EQ Not IQ: Leadership i basics™
This quote is the basis for our unique approach to developing leaders.
The significance of EQ Not IQ™ rests with the research and writings done by Daniel Goleman in the late 1990's and continued thereafter by him and others. It states that the productivity of our workforce will no longer be connected solely to how much IQ is brought to the table but rather how much EQ accompanies it. Our Leadership I Basics™ program is a deep dive into essential basics, using methods that have been proven to drive business results as well as emotionally healthy work environments.
our next ldp i basics™ event launches december 6th
View our ONE PAGER for more details.
View the TIME LINE for a detailed schedule.
Program includes:
Pre-Workshop Assignments - MYT Group, LLC will provide Jon Kabat-Zinn's book as well as Chapter 2 of Stress Free for Good

Full Day Workshop in NYC with experienced credentialed leaders and a Ph.D.

Six months of follow up and continued learning including:

Six monthly two-hour Zoom Group Sessions

Six monthly 45-minute Zoom sessions focused solely on Kolbe Technology

Six monthly 30-minute phone calls with Art DeLorenzo for individual coaching
Ancillary materials are not included (Kolbe Right Fits are $575, Kolbe B & C Indexes are $75 each, Kolbe A to A Indexes are $60). The 2019 Standard rate for this program is $3595 per person. Preferred Client Program members are afforded a special rate and others can register more economically by using our Early Bird Rate ($3195) option listed on our One Pager above.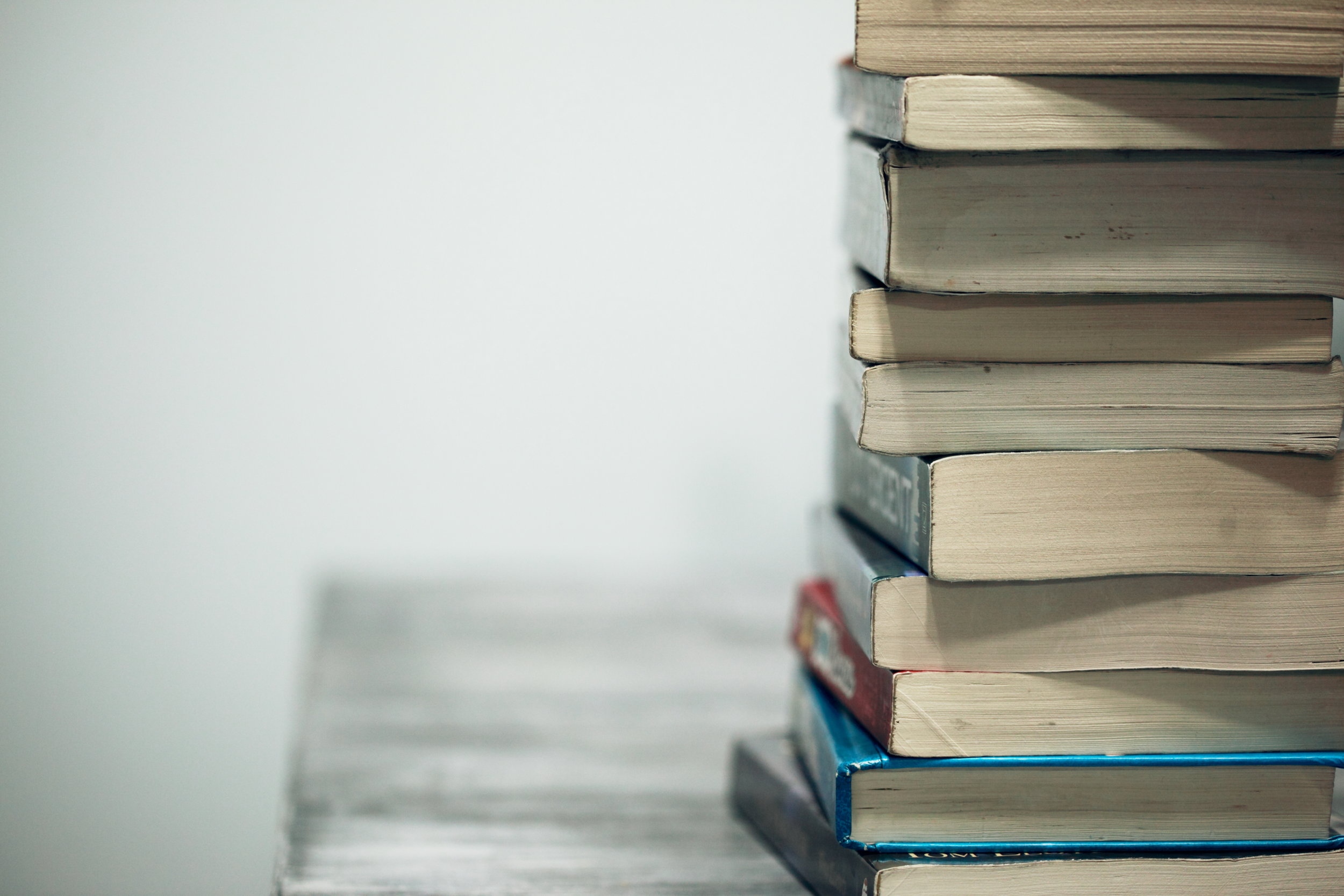 LDP I Basics™ program materials: