EQ NOT IQ: LEADERSHIP II FUNDAMENTALS™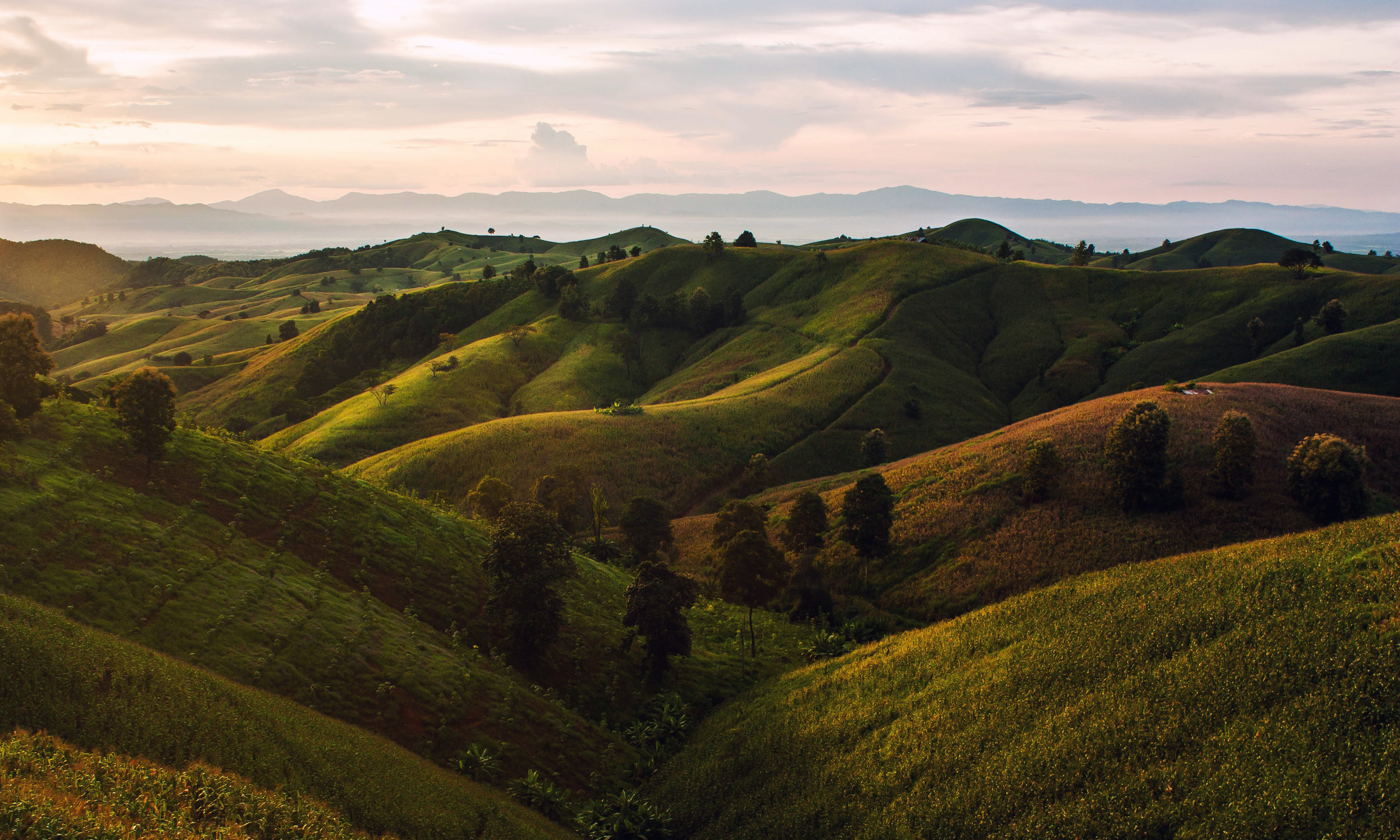 "After climbing a great hill one only finds that there are many more hills to climb"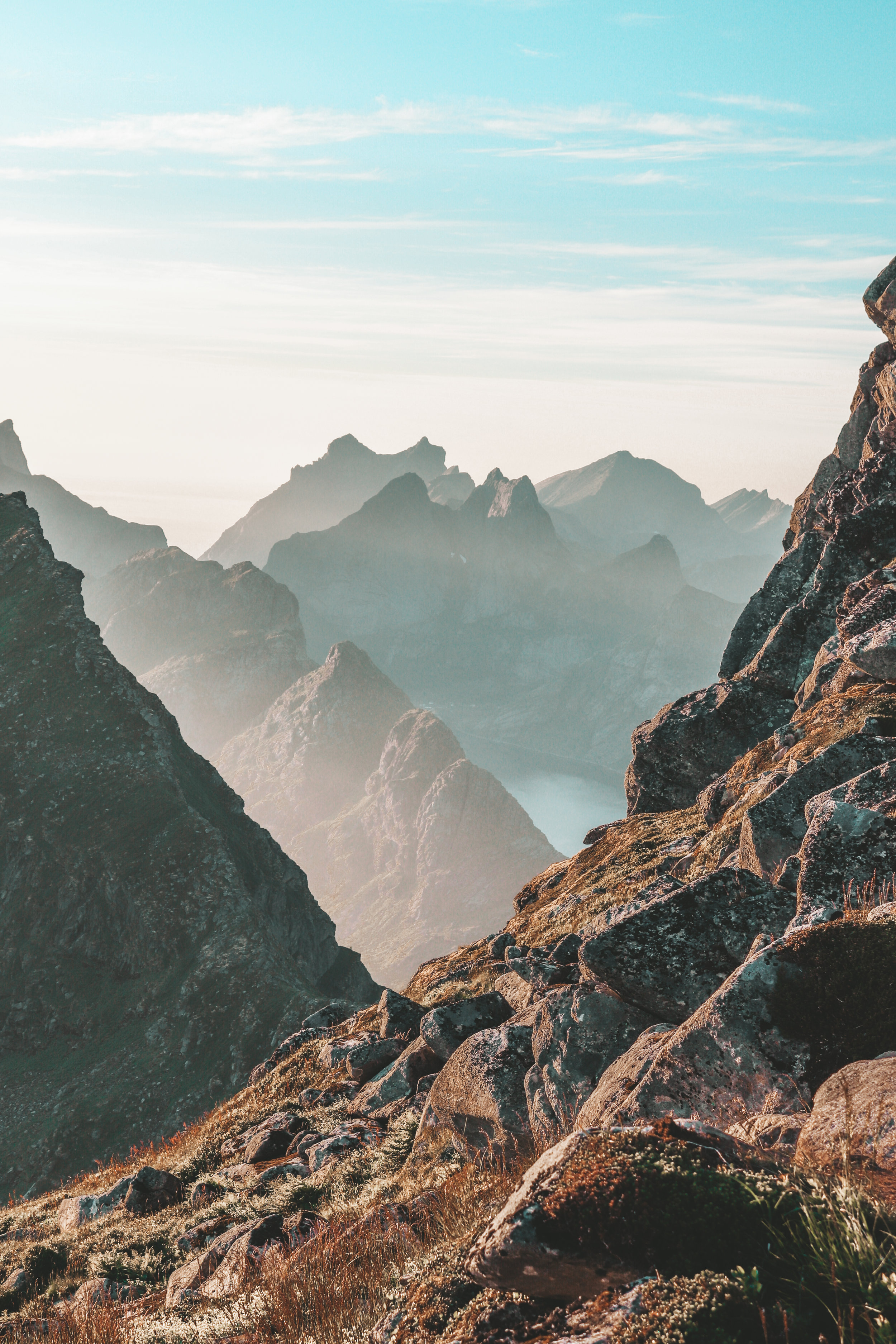 taking leadership
to the next level
Full day workshop includes:
-EQ Business Planning
-MYT Lifecycle introduced
-Kolbe Synergy Reports
-EQ & Mindfulness with Greer Kirshenbaum, PhD.
-Deeper dive into SL Model II
-Supported reading: Execution and The Boys in the Boat
& more!
Follow up sessions:
-6 thirty-minute Personal Coaching Calls
-6 two-hour Group Sessions
-3 one-hour Advanced Kolbe Technology Sessions. Topics include: RightFit, team synergies, and leadership analytics.
Next Group Launches Friday october 11, 2019
click the links below to access materials for this program