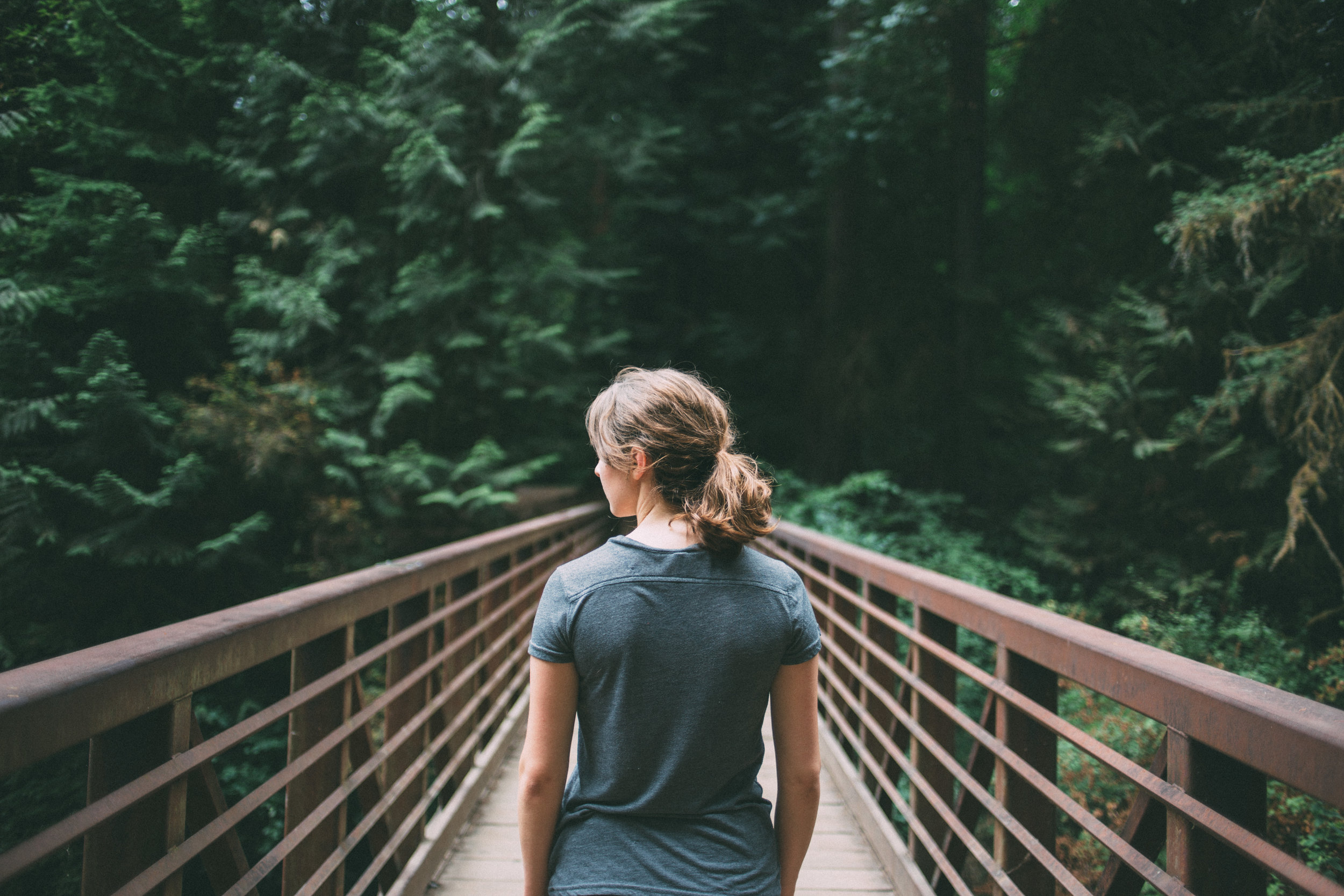 Join our exclusive community just for women.
Our Women's Community was created for the busy woman to find peace, connection, and support.
Membership to our Facebook Community is completely free and includes:
Ø Advice, tips, practices, and recipes for a more fulfilling & mindful life
Ø A community of like-minded women to encourage, support, and connect with one another
Ø Access to Jodi Baretz, Holistic Health Coach, Psychotherapist, Nutritionist, and author of The NY Times Bestseller Mindful is the New Skinny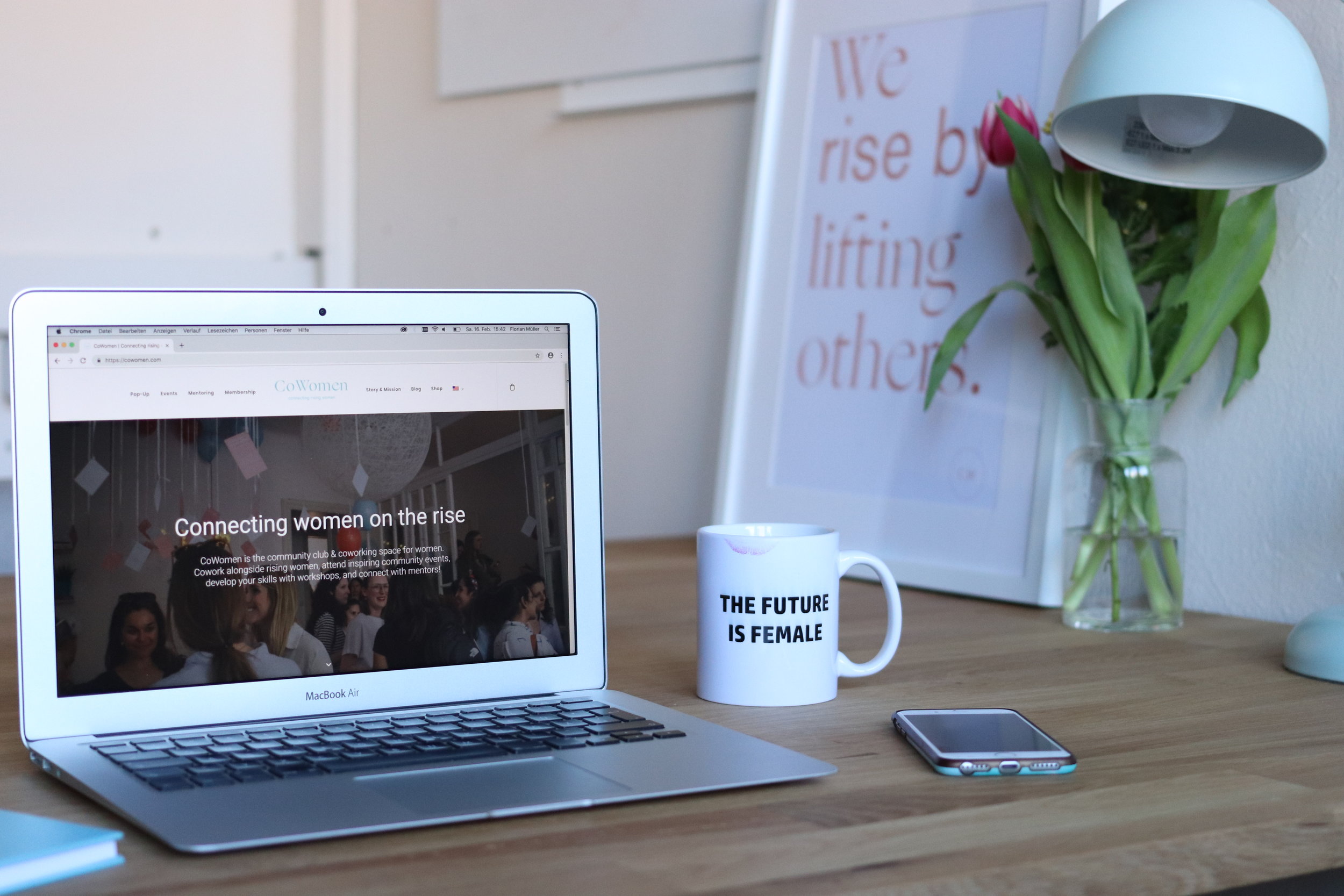 Click the button below to join now.
Our Facebook Group is free and open to anyone.