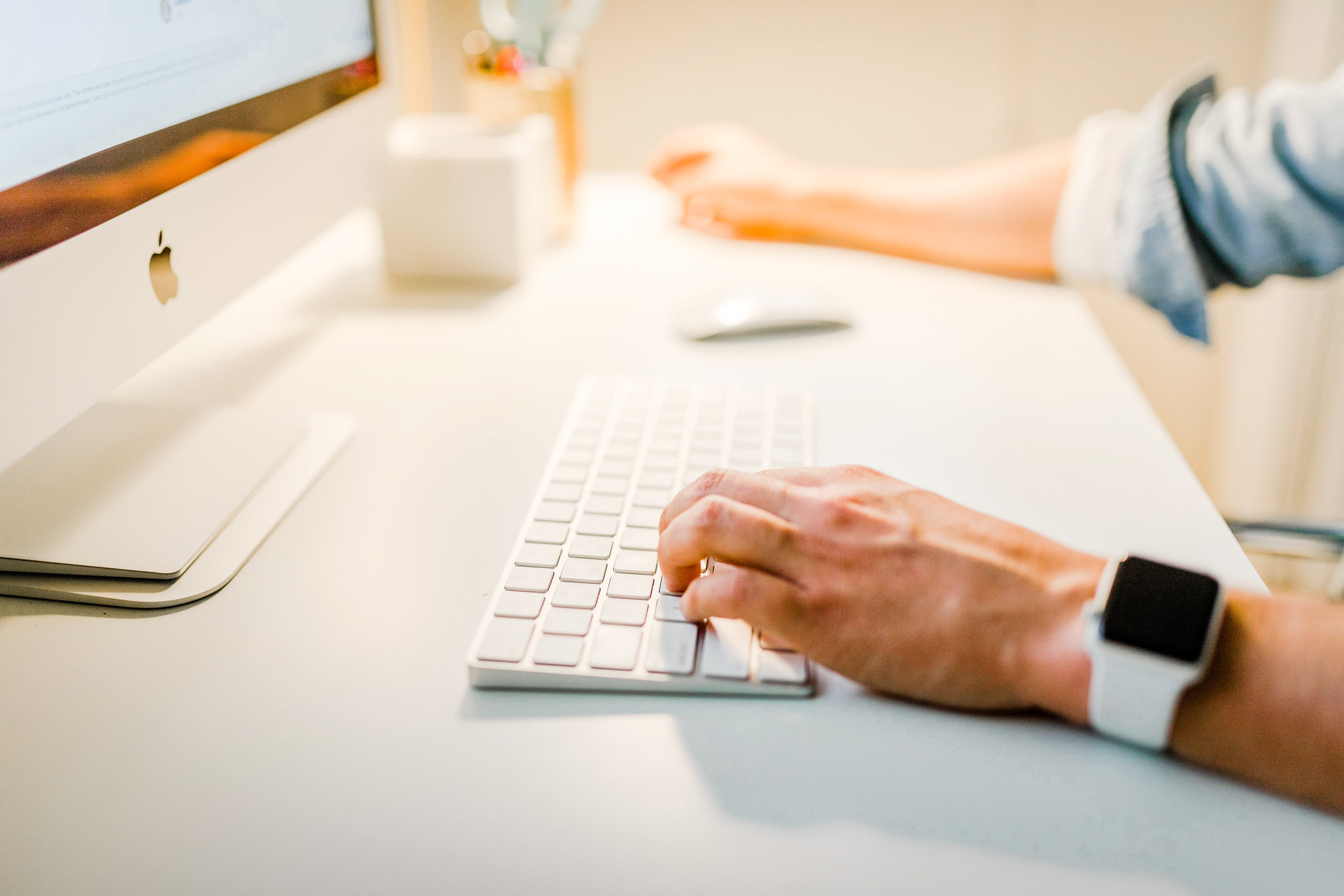 Free material & valuable content - once a month.
Our monthly newsletters consist of an original lead article or video, interesting new findings and resources from our field, as well as announcements and upcoming events. We also have a Children, EQ, and Mindfulness section with new submissions each month regarding the importance of EQ for parents and children. There are often special offers only available to those who read our newsletter.
Fill out the form below to subscribe!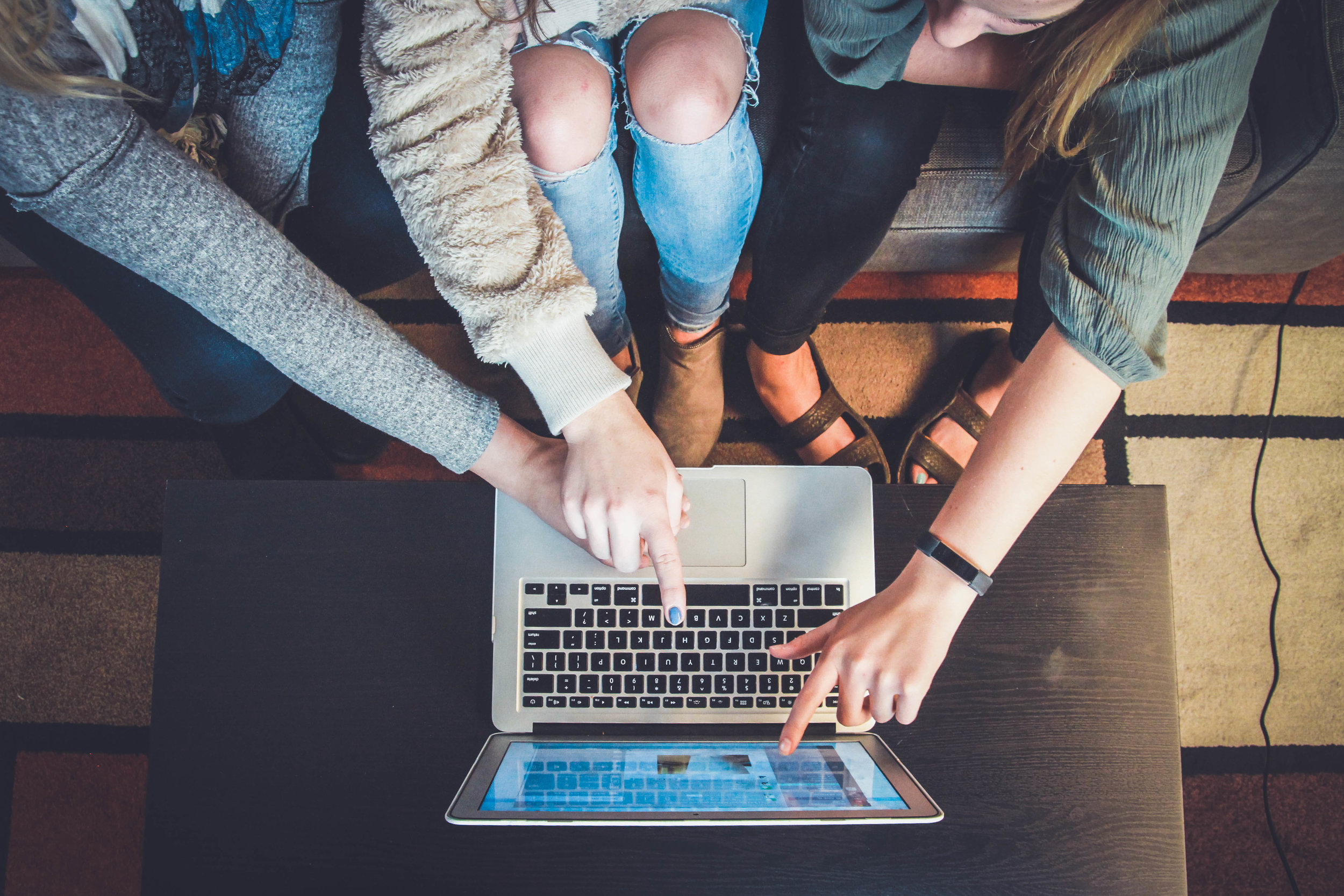 Want to read previous newsletters?
Click each month below to get caught up!