Social Media
Browse through our latest posts and click the link at the bottom for more info!
The kindness challenge focuses on spreading positivity through small acts of kindness to honor victims who lost their lives in the recent mass shootings. Here's how it works:
Submit acts of kindness by filling out the form below.
Each submission receives our conflict resolution video for free!!!
At the end of August, we will pick one lucky winner who will also receive a ticket to our Forgiveness talk in November (can attend in person or virtual).
Bonus: tag us in your social media posts/stories about your acts of kindness for an extra submission.
Need inspiration? Click HERE.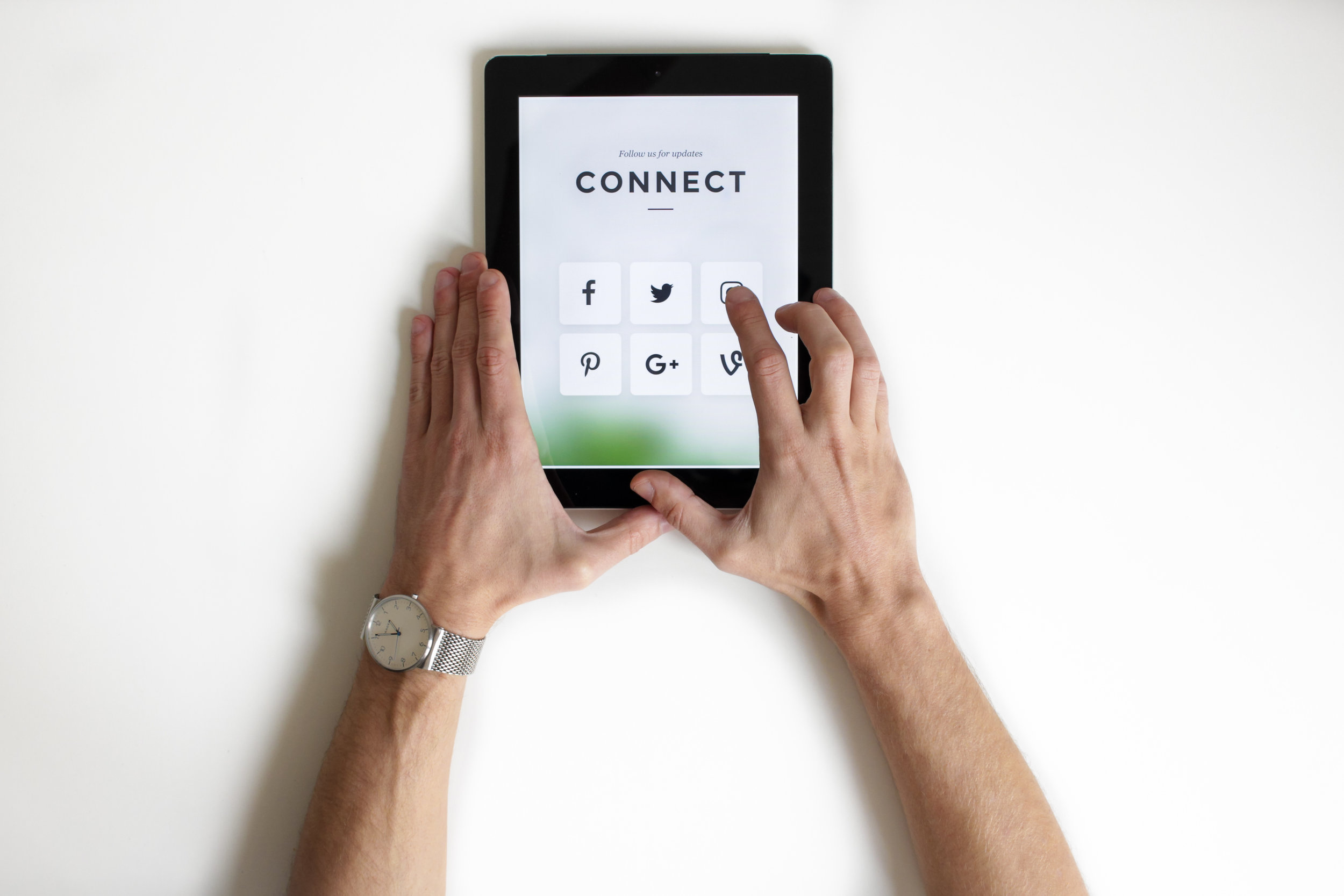 Like us on Facebook, Follow us on Instagram, Connect with us on LinkedIn.
Click the icons below to connect with us!