EQ NOT IQ: WORKSHOPS
Substantial research demonstrates that mastering core skills in emotional intelligence can significantly enhance performance and productivity. In fact, EQ accounts for over half of job performance and is the single most important factor that differentiates top performers from their average peers.
Our EQ Not IQ Workshops provide the key steps in developing these core skills. more details on our workshops can be found below.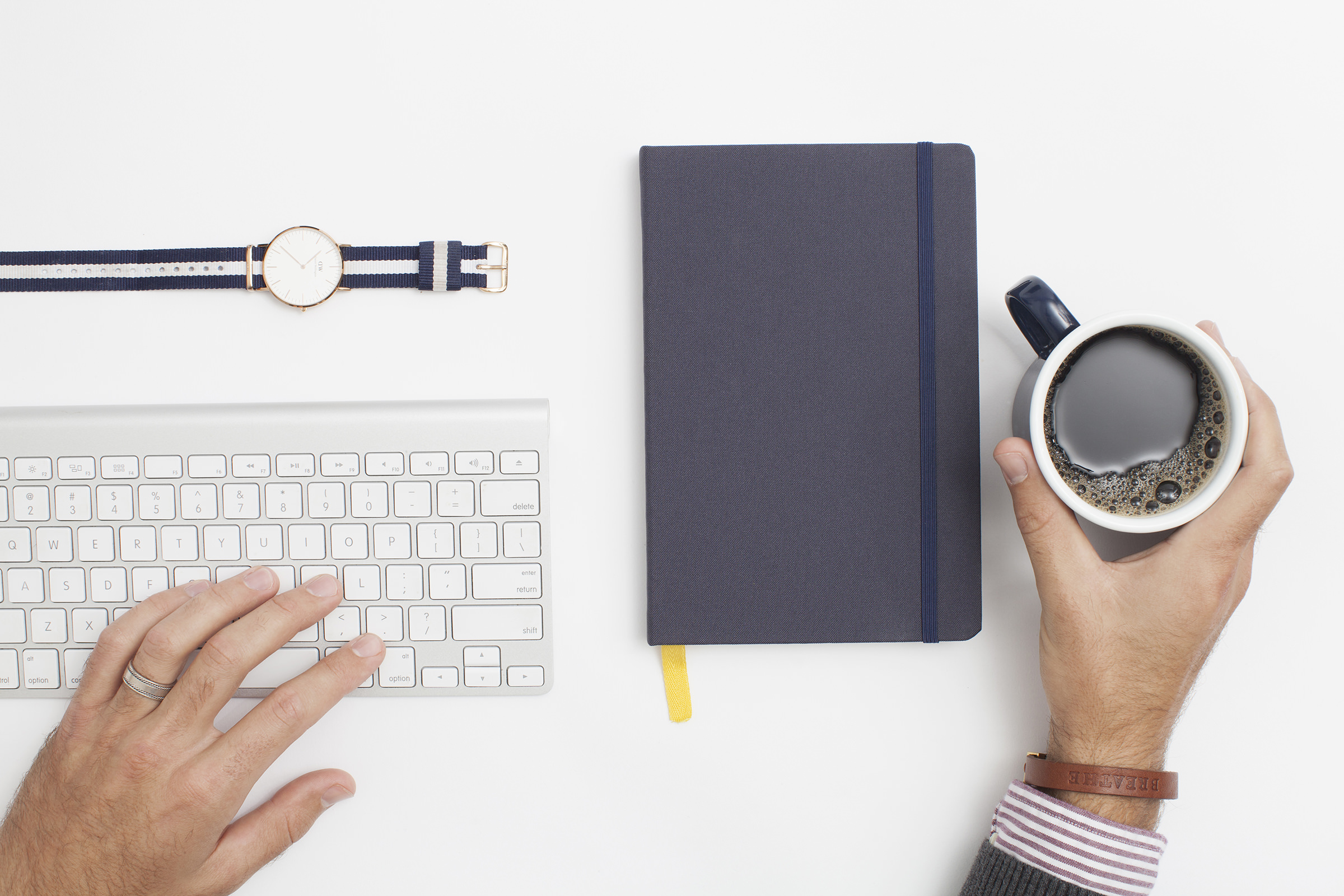 1) Cognitive sophistication and accurate thinking
2) Mindfulness and sustained focus
3) Empathetic resonance and listening
4) Humility and flexibility
5) Gratitude and appreciation
6) Forgiveness of and learning from mistakes
In addition to workshops, we provide two connected components:
1) Individual Development Plan (IDP) that tailors the development of the core EQ skills uniquely to the individual.
2) One-on-One Coaching that supports the in-depth development and application of the core EQ skills in real-life situations.
EQ not IQ: Foundations: One Half Day $3995 for a maximum group of 40*
EQ not IQ: Advanced: Full Day $5995 for a maximum group of 40*
EQ not IQ: Ultimate: Two Days $7500 for a maximum group of 40*
EQ not IQ: Key Note Speaking for a maximum group of 200**
EQ not IQ: Assessment & Individual Development Plan: $395 per person
EQ not IQ: Assessment & Individual Development Plan plus 5 One-on-One Coaching Sessions: $1295 per person
*Plus travel expenses including hotel, transportation, and meals
*Key Note Speaking is determined by the length of presentation, experience level of presenter desired, and travel distance