EQ Not IQ: Mastery™
Our signature Mastery program was built on 8 years of research that validated the positive impact that EQ—Emotional Intelligence—has on productivity.
Use the arrows to scroll through the average pre and post test results from recent Mastery™ programs:
Upcoming Mastery™ Events
Pricing opportunities can be found below on the "one pager" documents for each event. There are early bird, group pricing, and standard pricing rates available.
What is Mastery?
Signature Mastery training begins with a full-day workshop where attendees learn about stress, EQ, and unique stress management skills facilitated by an MYT Coach & PhD.

Each person will take pre-test assessments (EQ-i 2.0 & Wellness Assessment) prior to the launch date. Pre-tests are used to make each person's Individualized Development Plan (IDP). The IDP uses each person's strengths and limitations to clearly present personal goals and practices to focus on throughout the remainder of the program.

Repetition is the essential key to build long-lasting skills. Following the full-day launch, each person will participate in weekly coaching for 6 months to build and refine new habits. This consists of one 30-minute or less activity per week such as: 1-on-1 coaching with Coach & PhD, feedback sessions with Progress Partners, team conference calls, and group support.

Nearing the end of the program, each person completes post-program assessments. Then, a Summary Letter is crafted to represent the growth each participant has accomplished throughout the program. Summary Letters are discussed with coaches and facilitators nearing the end of the program so any questions are answered.

After the Mastery Program ends, all attendees become Alumni and have the option to enhance their EQ training even further through our Alumni Programs. They are also asked to complete surveys and their feedback is always greeted with careful consideration so we can consistently enhance this program experience.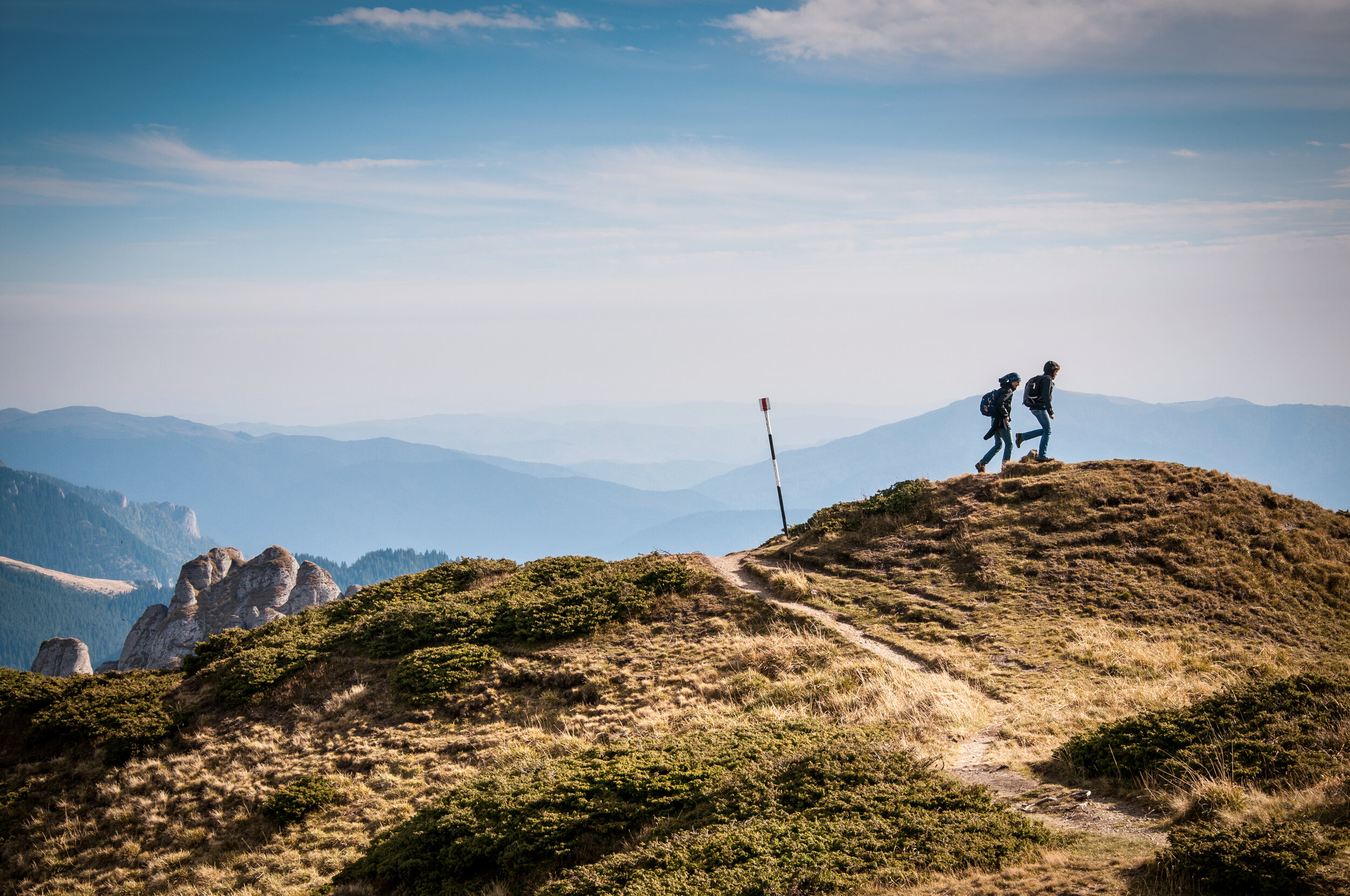 For any questions about Mastery please contact Kelly Mesler -
kelly@maximizeyourtalent.com